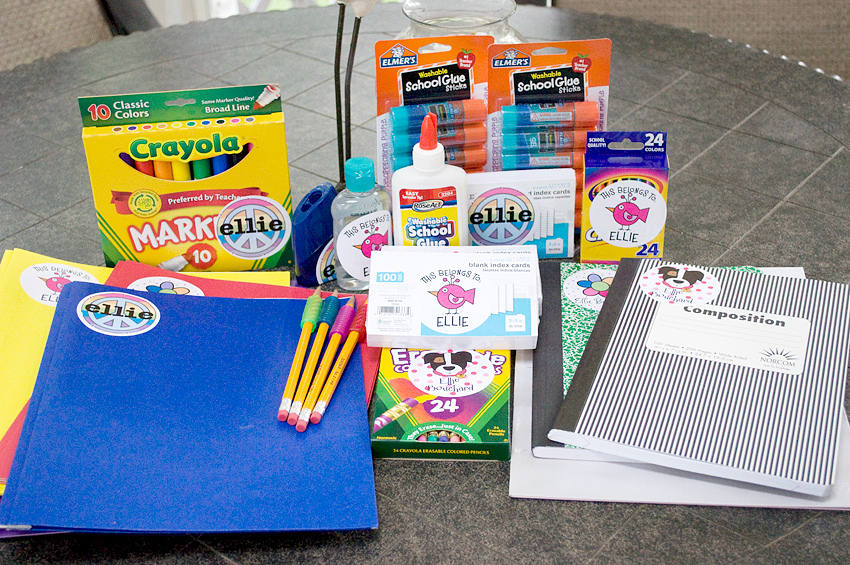 As a teacher, shopping for school supplies can be a lot of fun – if you know what you need when you are looking. There is no doubt that some teacher supplies are more important than others. It is your job to buy what you need, skip over what you don't, and then focus on teaching your students with a high level of efficiency.

Tip: your job as a teacher will be much more enjoyable when you have the right teaching supplies on hand at all times. Here are some of the items that I've found to be most critical to have on hand most of the time.

Writing Supplies

No matter what subject or grade you teach, you need writing supplies. This can include everything from pens and pencils to paper and much more. Not only do you need writing materials for yourself, but you should have some on hand just in case your students need something. Remember, not every student has the money to load up on school supplies at the beginning of the school year. If you truly want your students to succeed, make sure they have all the proper writing supplies – day in and day out.

Organizational Tools

This group of school supplies is one that you don't want to overlook. There is nothing worse than a disorganized classroom. This will make it more difficult for you to teach. It will also be a distraction to your students. There are many school supplies that can help better organize your classroom. With just a little bit of organization you will feel much better about the atmosphere of your classroom.

Games and Other Fun Supplies

Although your main responsibility is to teach students, this does not mean that you have to get rid of all the fun that goes along with going to school. With the right selection of games and other classroom supplies, such as arts and craft items, you can bring a little bit of fun to the classroom. This is particularly true when teaching younger students.

You can play games both for fun and learning. When your students are having a good time there is a much better chance that they will soak up the material.

You know better than anybody else which school supplies you need to get you through the year. You should decide for yourself which education supplies are critical for your classroom and then purchase enough so that you are confident you won't run out. Every classroom is different, so decide what it is that you need and you will never find yourself empty handed and searching for answers.